Safeway Deli
First Ave S
7:00 AM
-
9:00 PM
7:00 AM
-
9:00 PM
7:00 AM
-
9:00 PM
7:00 AM
-
9:00 PM
7:00 AM
-
9:00 PM
7:00 AM
-
9:00 PM
7:00 AM
-
9:00 PM
Deli Hours
Day of the Week
Hours
Monday

7:00 AM

-

9:00 PM

Tuesday

7:00 AM

-

9:00 PM

Wednesday

7:00 AM

-

9:00 PM

Thursday

7:00 AM

-

9:00 PM

Friday

7:00 AM

-

9:00 PM

Saturday

7:00 AM

-

9:00 PM

Sunday

7:00 AM

-

9:00 PM
Day of the Week
Hours
Mon

7:00 AM

-

9:00 PM

Tue

7:00 AM

-

9:00 PM

Wed

7:00 AM

-

9:00 PM

Thu

7:00 AM

-

9:00 PM

Fri

7:00 AM

-

9:00 PM

Sat

7:00 AM

-

9:00 PM

Sun

7:00 AM

-

9:00 PM
Grocery Hours
Day of the Week
Hours
Monday

5:00 AM

-

12:00 AM

Tuesday

5:00 AM

-

12:00 AM

Wednesday

5:00 AM

-

12:00 AM

Thursday

5:00 AM

-

12:00 AM

Friday

5:00 AM

-

12:00 AM

Saturday

5:00 AM

-

12:00 AM

Sunday

5:00 AM

-

12:00 AM
Day of the Week
Hours
Mon

5:00 AM

-

12:00 AM

Tue

5:00 AM

-

12:00 AM

Wed

5:00 AM

-

12:00 AM

Thu

5:00 AM

-

12:00 AM

Fri

5:00 AM

-

12:00 AM

Sat

5:00 AM

-

12:00 AM

Sun

5:00 AM

-

12:00 AM
Visit Grocery Page
Featured Services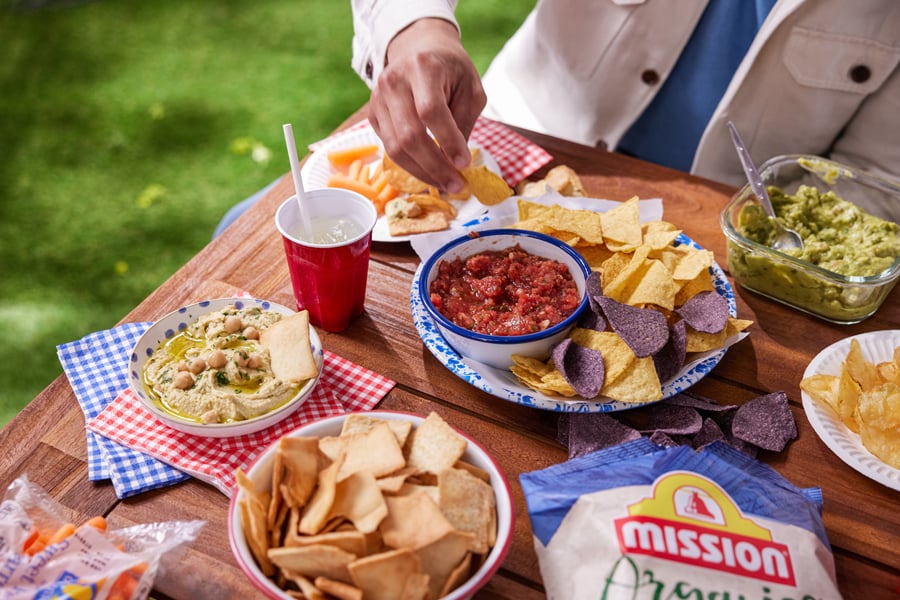 Father's Day Sides & Apps
Enhance Father's Day spread with irresistible sides and appetizers! Dive into our flavorful chips & salsa, accompanied by fresh guacamole that's sure to impress. Complete your feast with our delicious homemade potato salad, a perfect complement to any grilled dish. From zesty flavors to creamy delights, our selection of sides and apps will elevate your celebration.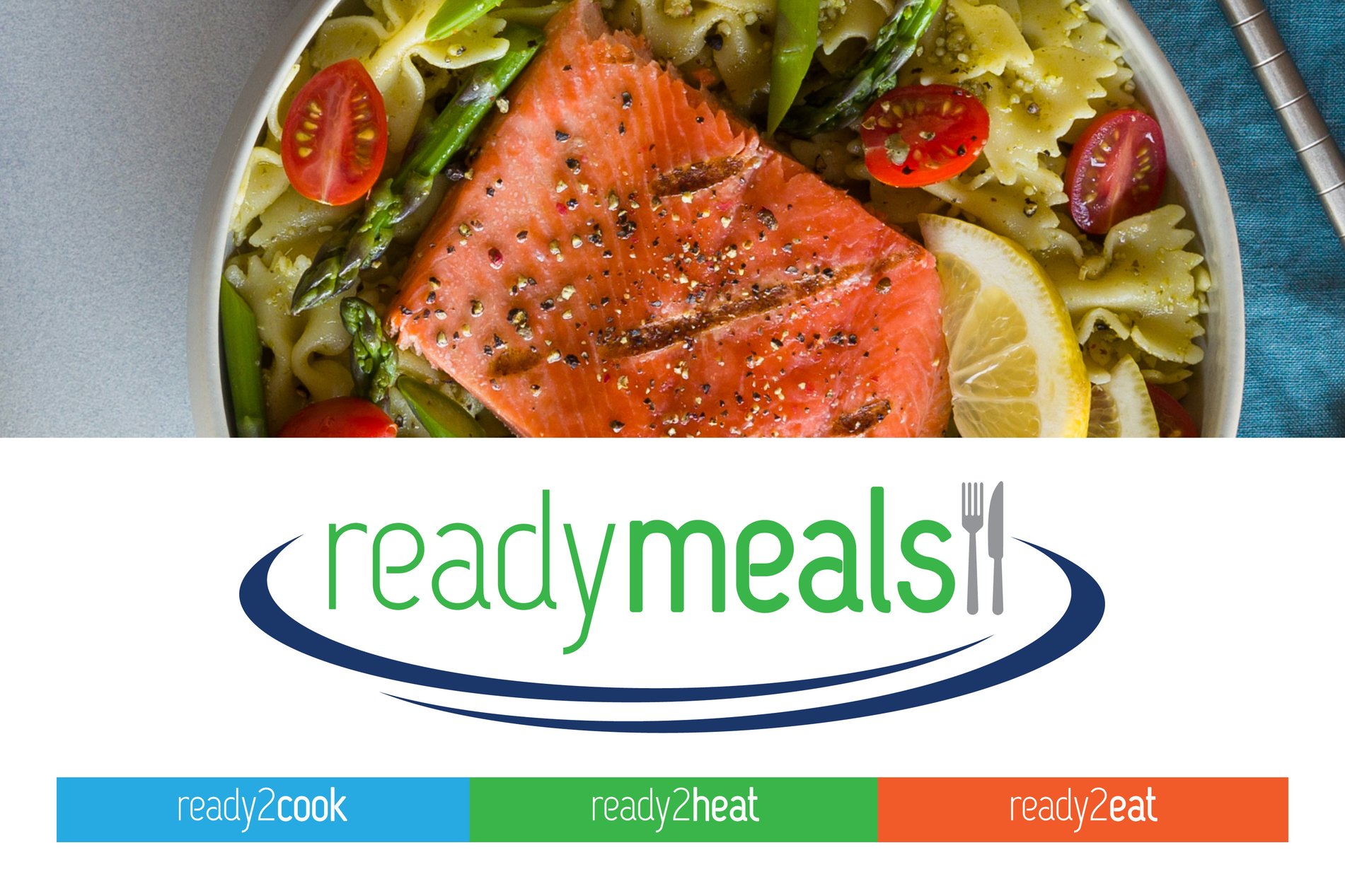 ReadyMeals: Prepared Meal Kits Delivered
Enjoy easy meal kits and prepared meals for pickup or grocery delivery! Our Ready Meals include deliciously fresh:
- Sandwiches & Salads
- Deli Meals
- Soups & Sides
- Ready to cook, heat or just eat
- Available for Delivery or Pickup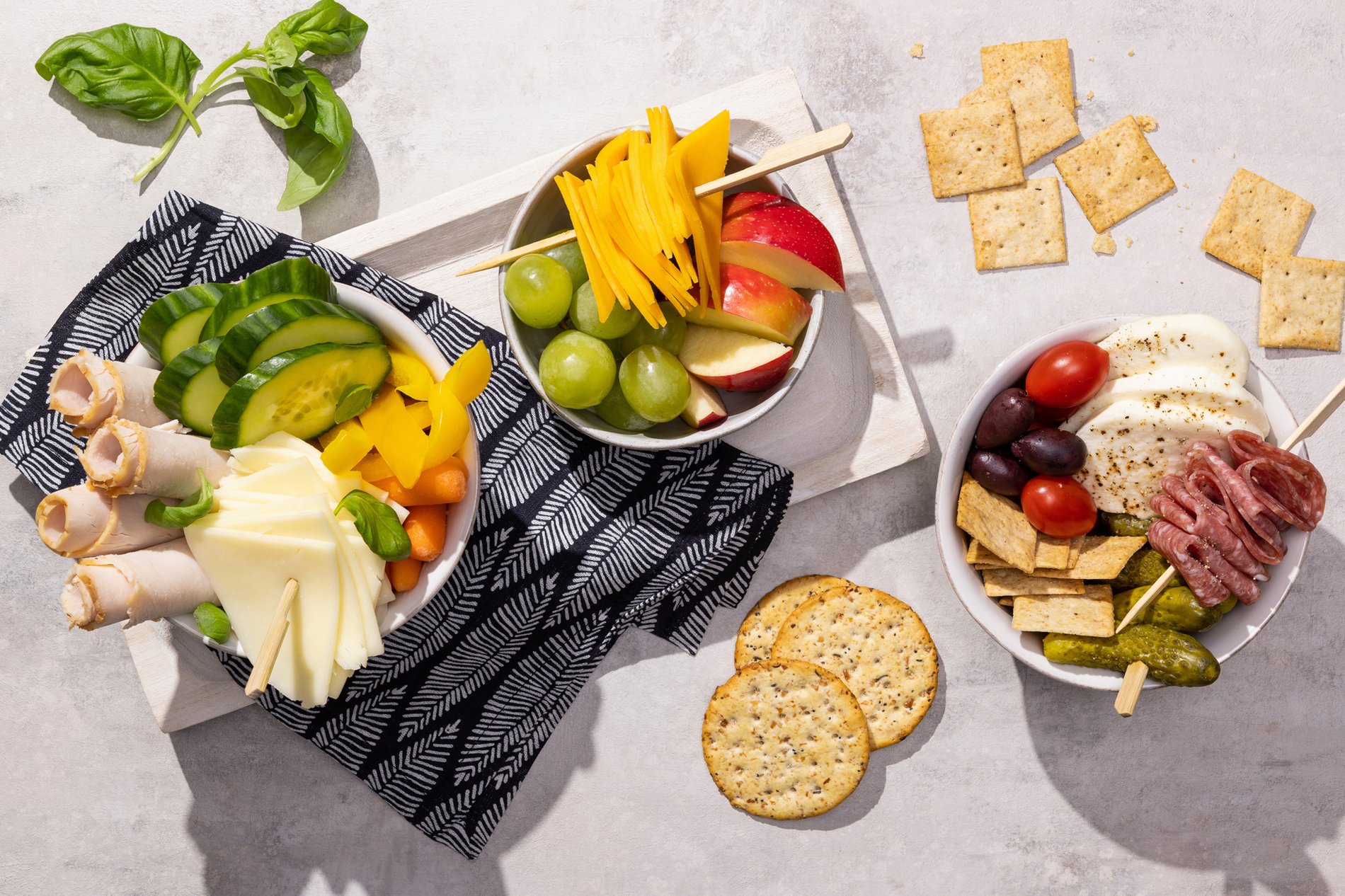 Primo Taglio® Charcuterie Snack Bowls
Simplify snacking at home with these easy charcuterie snack bowls! Made with our exclusive, quality and affordable Primo Taglio® meats and cheeses, these bowls are the perfect way to elevate snacking.
Frequently Asked Questions
about Safeway Burien
Easy grab & go dinners
Busy days call for easy options, and our deli has plenty to choose from. From artisan sandwiches to salads and fresh-made fried or roasted chicken, we have grab-and-go items galore.
Shop Now
Move Over, Meal Kits
Free yourself from the hassle and waste of expensive boxes! Explore thousands of recipes with step-by-step guides and enjoy the convenience of planning, shopping and cooking in one easy spot. All for free!
Try Meal Plans
About Safeway Deli First Ave S
Visit the deli inside your neighborhood Safeway store, located at 12725 1st Ave S, for a convenient and delicious experience. From our famous fried chicken to our made in-store salads, the deli has you covered. Pick up some freshly-sliced meats and cheeses from the deli case to elevate your next sandwich or charcuterie board. In search of a quick, on-the-go meal? Pick up one of our sandwiches, soups, salads or any of our made in-store deli offerings for the perfect, fresh meal solution.